construction material Pavement Reinforcement asphalt Fiberglass mesh
Introduction
Fiberglass geogrid is a kind of plane network shape material that selects excellent reinforcement non-alkali fiberglass yarn. It is woven into base material by using foreign advanced warp knitter and adopts warp knitted directional structure. It makes full use of yarn strength in textile, improves its chemical performance and makes it have good tension resistance, tearing resistance and creep resistance and is formed by excellent modified asphalt coating treatment.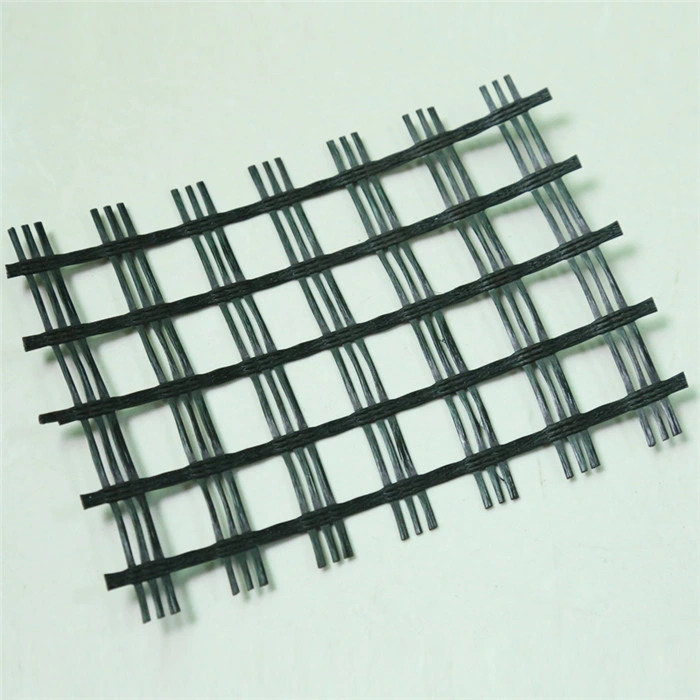 Application
It reinforces old asphalt concrete road surface and asphalt surface layer, and prevent damage.
It is used for rebuilding cement concrete road surface into composite road surface and restraining reflection caused by block contraction.
It is used in road expansion and improvement project and caused by old and new combination position and uneven sedimentation.
It is in soft soil base reinforcement treatment, is favorable for soft soil water separation and concretion, restrains sedimentation effectively, distributes stress uniformly and overall strength of road base
It is used for preventing contraction crack cause by new road semi-rigid base layer, and reinforcing and preventing road surface crack caused by foundation crack reflection.



Technical Data Sheet
Property

Test Method

TGSB 30-30

TGSB50-50

TGSB80-80

TGSB200-200

Ultimate tensile strength(1) (kN/m)

MD

EN ISO 10139

30

50

80

200

CD

30

50

80

200

Elongation at maximum load (%)

MD

3

CD

3

Approximate mesh size(mm)

12.7×12.7 25.4×25.4 40×40

Roll Width (m)

1-6

Roll Length(m)

50-200
CE Certificate

Product line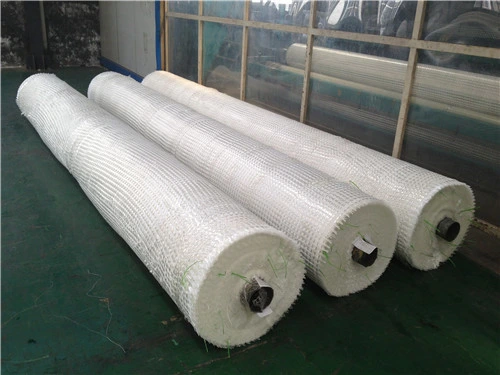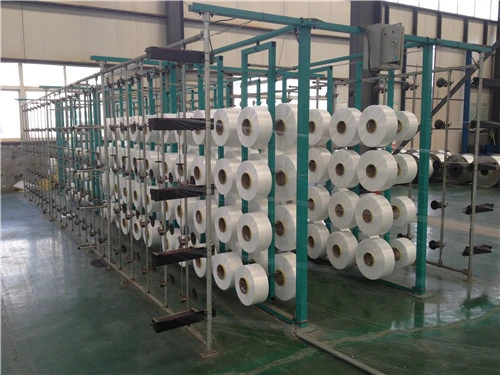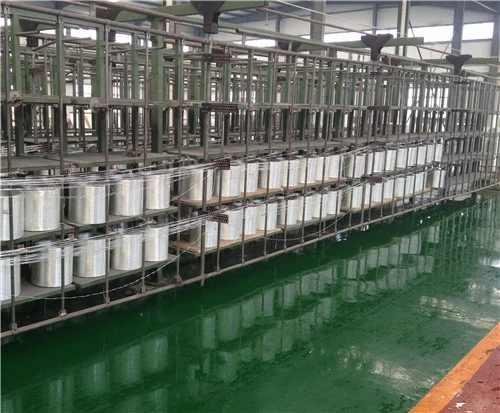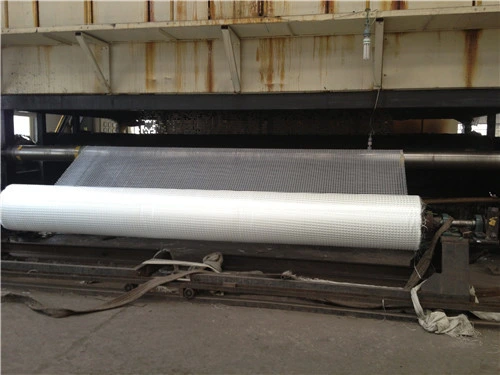 Stocks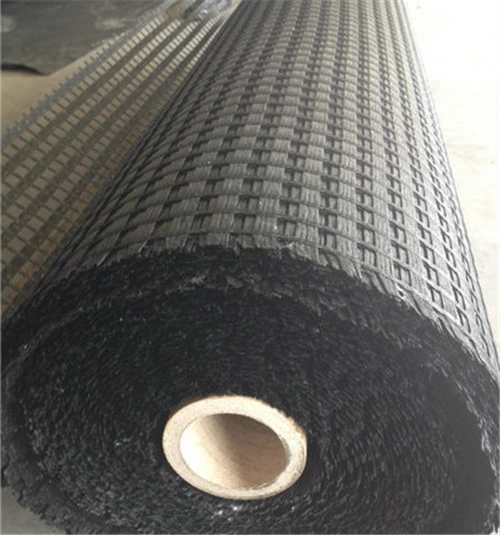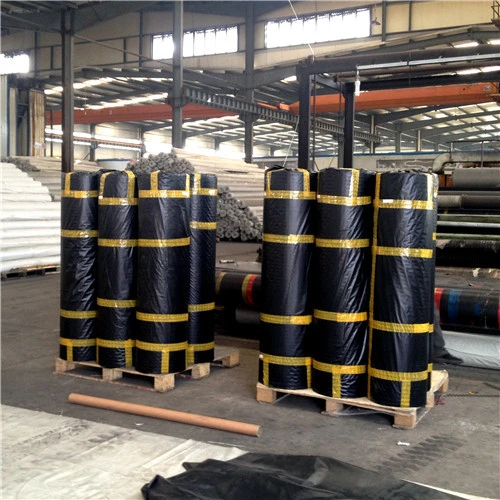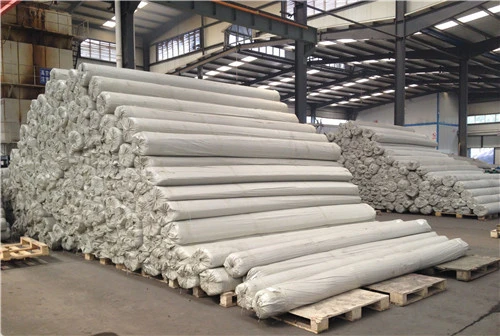 Applications