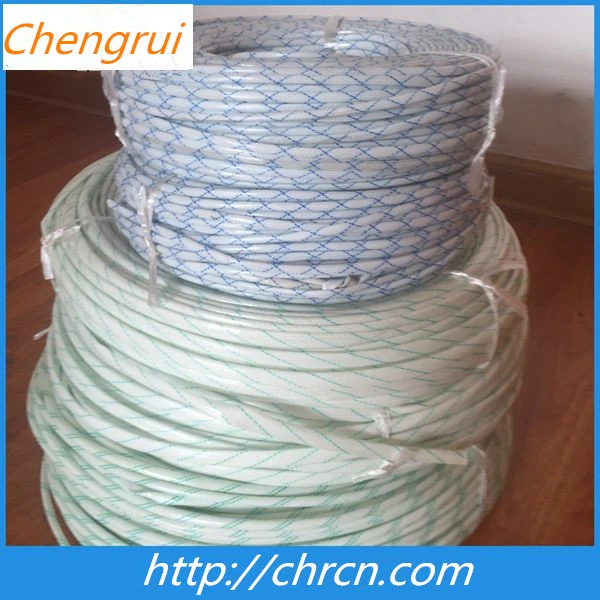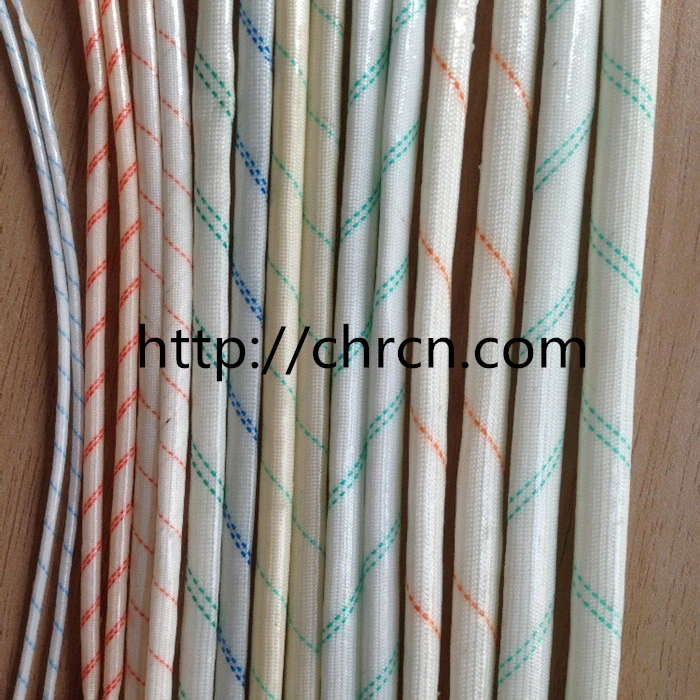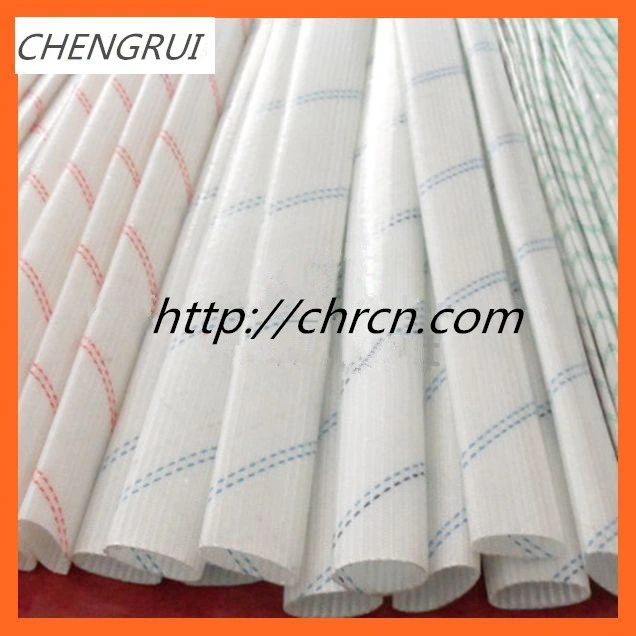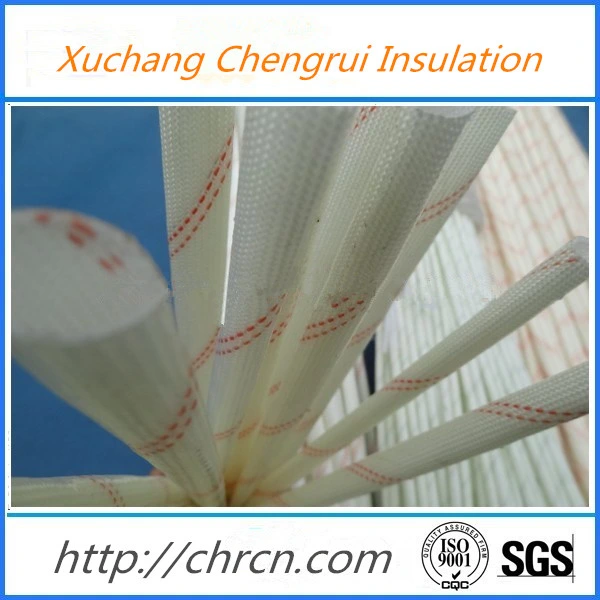 2715 Fiberglass insulation sleeving coated with polyvinyl Chloride resin
1 .Description: Electrical PVC fiberglass Insulation Sleeving is made from non-alkali fiberglass sleeving coated with polyvinyl chloride resin under the high temperature.
It is widely used as insulating and protection material for motor and electric appliance.
2.Specifications:
1).resistance temperature is 105°C
2).breakdown voltage:1.5kv 2.5kv 4.0 KV.
3).Diameter: 0.5-40 mm
4).Packing: 1meter or 50-100m/roll with carton or bag, can be according to customer's request
5).Color: red line, blue line and all kinds of color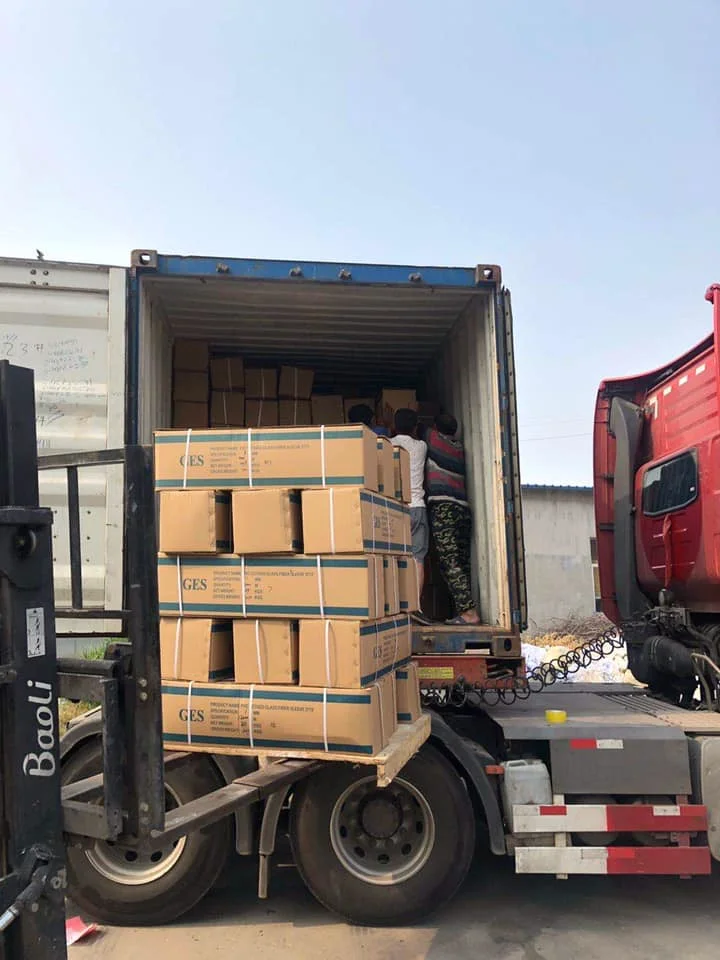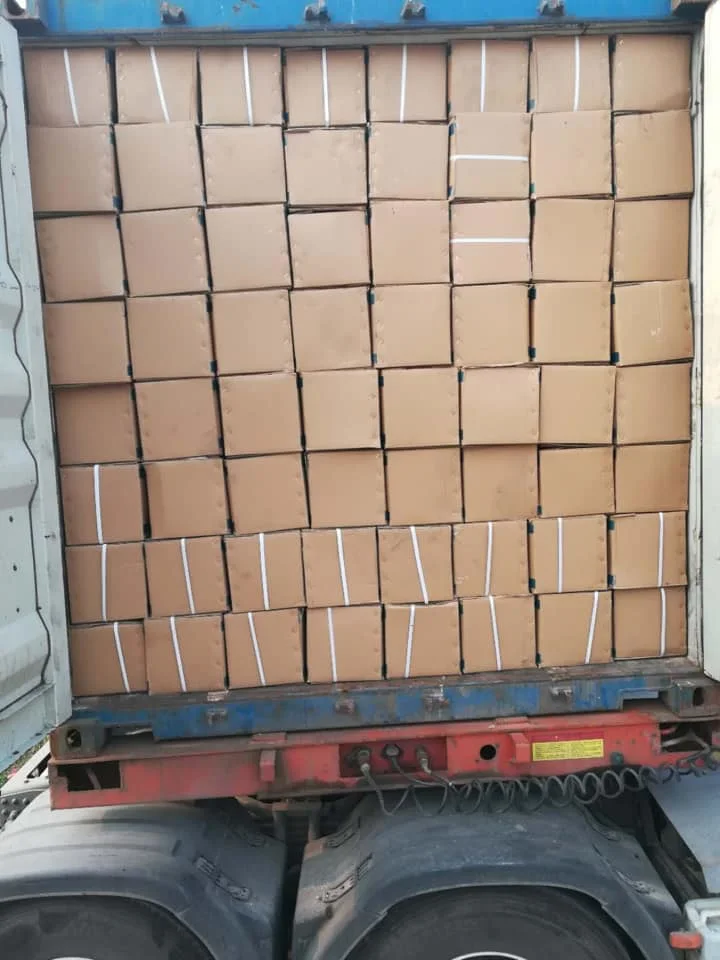 Model No.
Product Name
Components
Temp. Class
Features and Applications
Basic Material
Impregnated
Varnish
2715
Polyvinyl chloride coated fiberglass sleeving
E-glass fiber braided sleeving
Modified polyvinyl chloride resin
A(105°C)
- Excellent softness, elasticity,dielectric properties and chemical resistance
- As wiring insulation and mechanic protection for motor,electric instrument and radio equipment.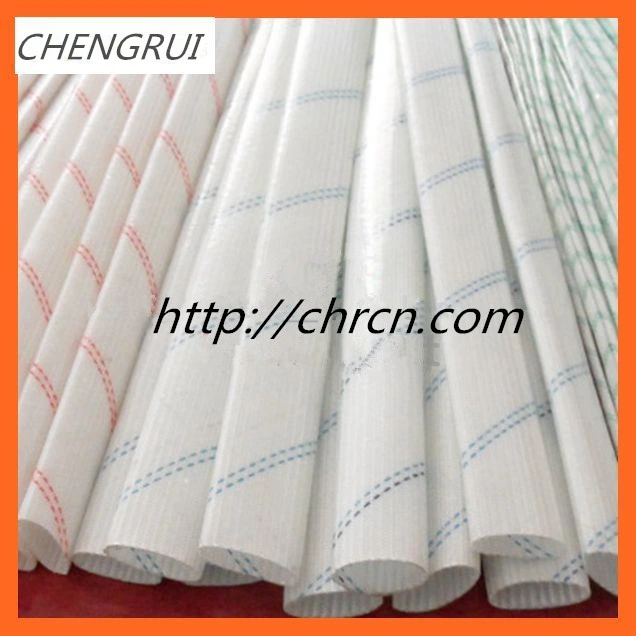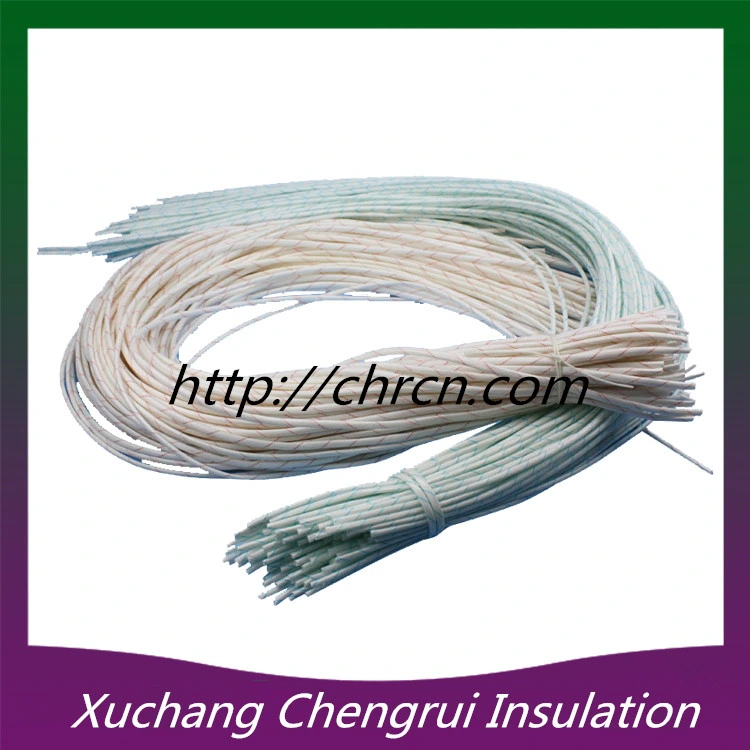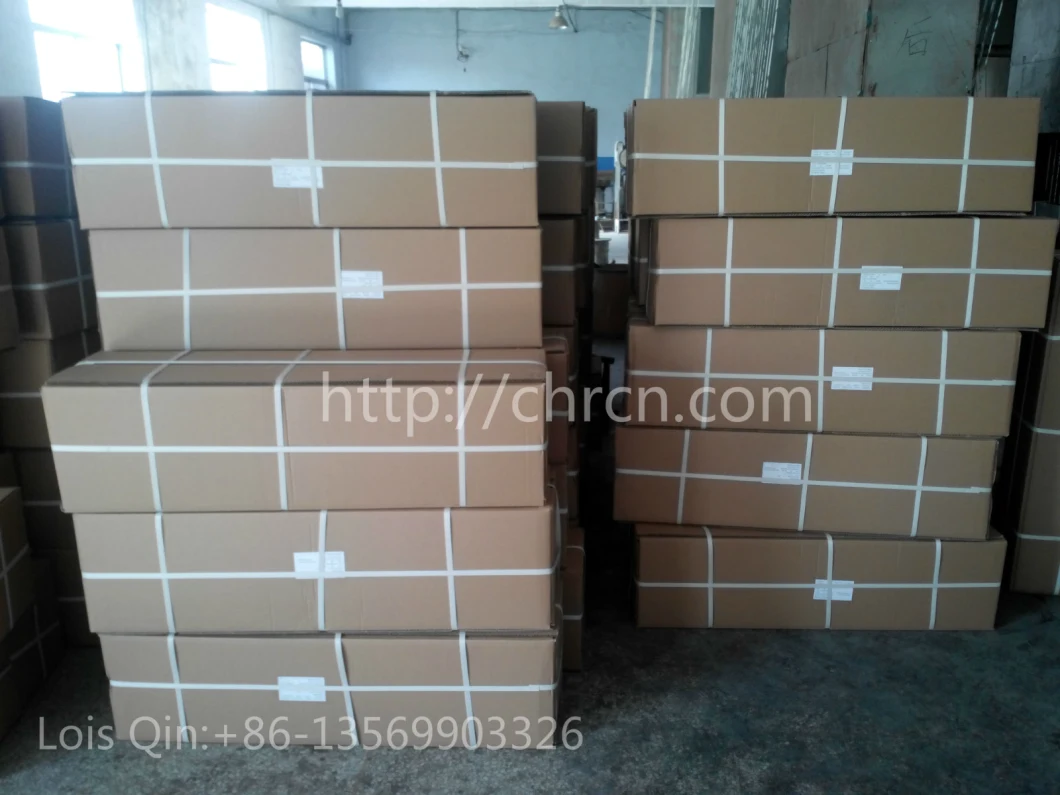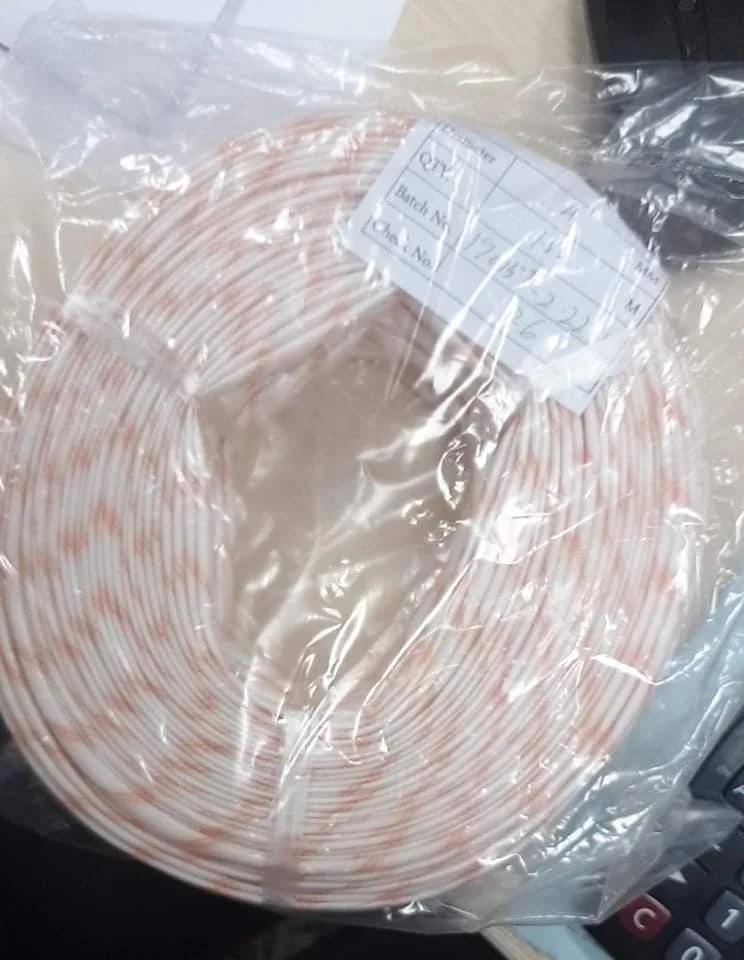 Item
Unit
Normal value
inner dia.& wall thickness(mm)
mm
inner dia(mm)
wall thickness(mm)




standard
tolerance
min
max




0.5;0.8
±0.10
0.20
0.50




1.0;1.5;2.0;2.5;3.0
±0.15
0.20
0.75




3.5;4.0;5.0;6.0;7.0;8.0
±0.25
0.30
0.75




9;10;12;14;16;18;20
±0.50
0.40
0.90
Bending after heating
/
No cracking or detachment of coating shall be visible after bending around mandrels after 96h at 150ºC
Bending at low temperature


No cracking or detachment of coating shall be visible after bending around mandrels while at -25ºC
Breakdown voltage
kv


Average
Lowest




Room temp.
4.0
2.5




Elevated temp.
1.2
0.8




Damp heat
1.2
0.8
insulation resistance
MΩ
≥1.0X103
The quality warranty period
6 month
Temperature index
105ºC